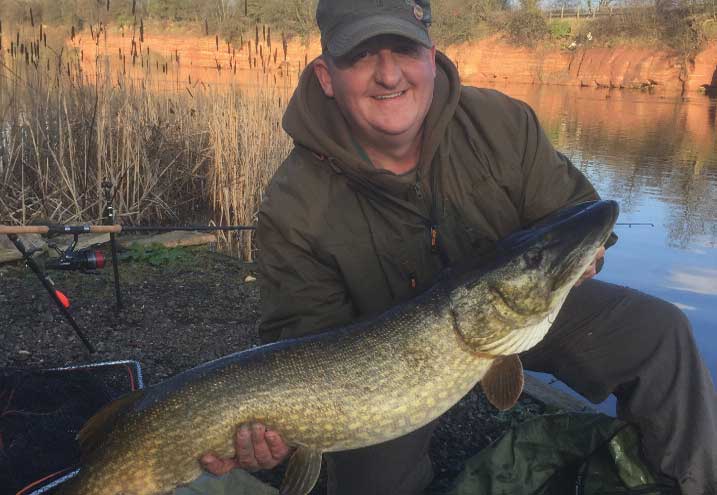 Phil Turton – Acting PAC General Secretary
Phil has been fishing for pike since he was a young boy and they have fascinated him ever since his dad first took him fishing. Phil is a licensed Level 2 coach, so pike care and welfare is top of his list.
Phil says "It's a real honour to be asked to Join PAC 14 as President and I hope I can help to take the PAC on its continued forward path"
Email: paturton@btinternet.com
The Following Members are Supporting 14 PAC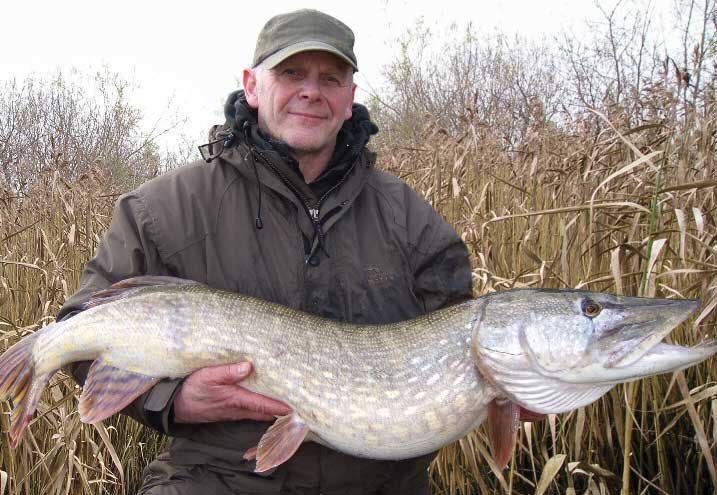 Stephen Harper – 'Pikelines' Editor
Stephen has pursued most of the freshwater species of fish found in Britain, but he has always enjoyed a special affinity with the awesome and enigmatic pike. He was a founder member of the original 'Pike Society', and 'The Pike Anglers' Club' and the previous Chairman of the club. Stephen designs and controls the production of our magazine and website.
Email: harper.co@talk21.com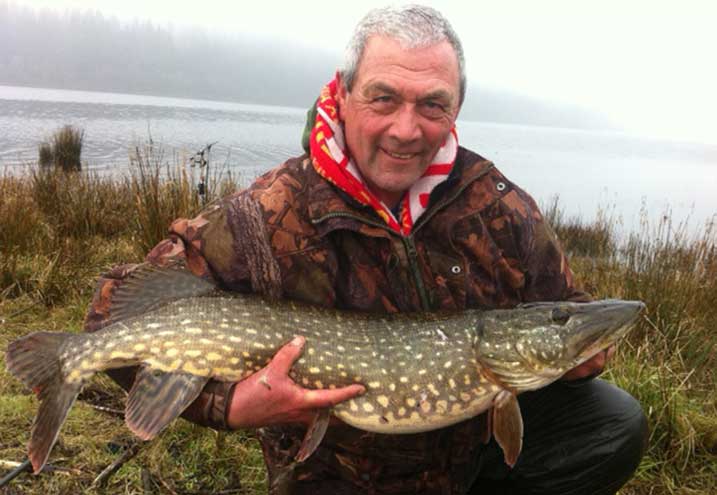 Dick Culpin – Events Manager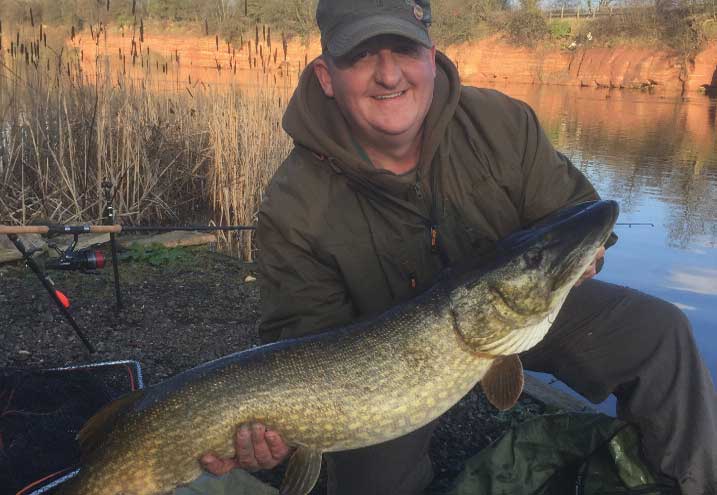 Phil Turton – Angling Development Officer
Phil is another immensely experienced and highly successful pike angler. In he a short period of time has shown very good fund raising skills and an understanding of the importance in bringing juniors into angling. He runs a successful region and can draw from a good team of lads to help him in all his projects.
Email: paturton@btinternet.com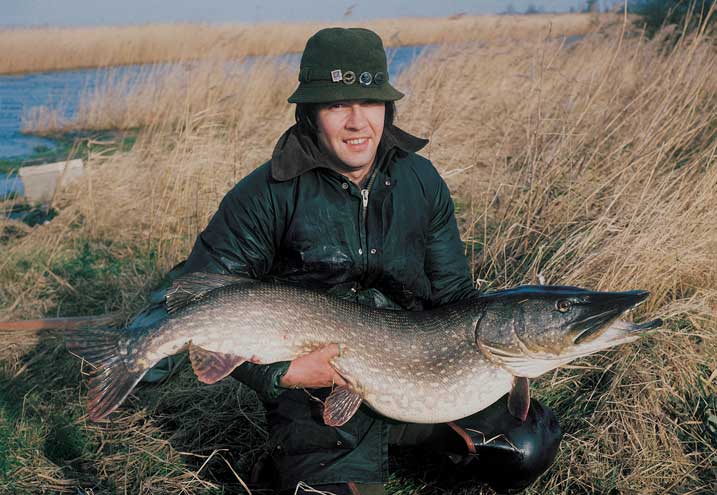 Neville Fickling – Representative Officer for Ireland
Neville is the PAC's representative in Ireland. It is crucial that PAC maintains a presence and good relations in Ireland. A trained fishery scientist, former pike and zander record holder, and Angling Trust Ambassador, Neville is a regular visitor to the Emerald Isle. He is also a former PAC General Secretary, tackle trade professional and was the Editor of 'Pike & Predators' before the demise of the magazine in 2017.
Email: thetackleshop@btconnect.com
Tel: 01427 613002 / 01427 679434
PAC Advisory Panel
Dr. Bruno Broughton, Dr. John Tate and Dave Lumb.